I like this picture because of the unique aspect to hands and feet, the depth of field, and rule of thirds.
I like the emottion shown in this picture as well as the holding hands.
I love the character shown in this photo by the baby's hands holding it's wrinkly feet.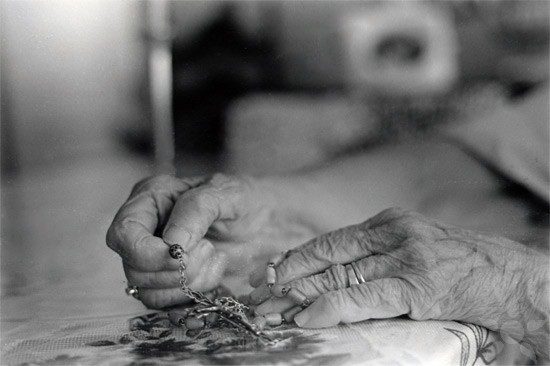 I LOVE the character and emotion in this photo and the depth of field.
I really like the range and variety in this photo. There are hands of a mother, elderly person and the baby.